You can!
Transform your thinking, reignite your passion, and maximize your impact as a leader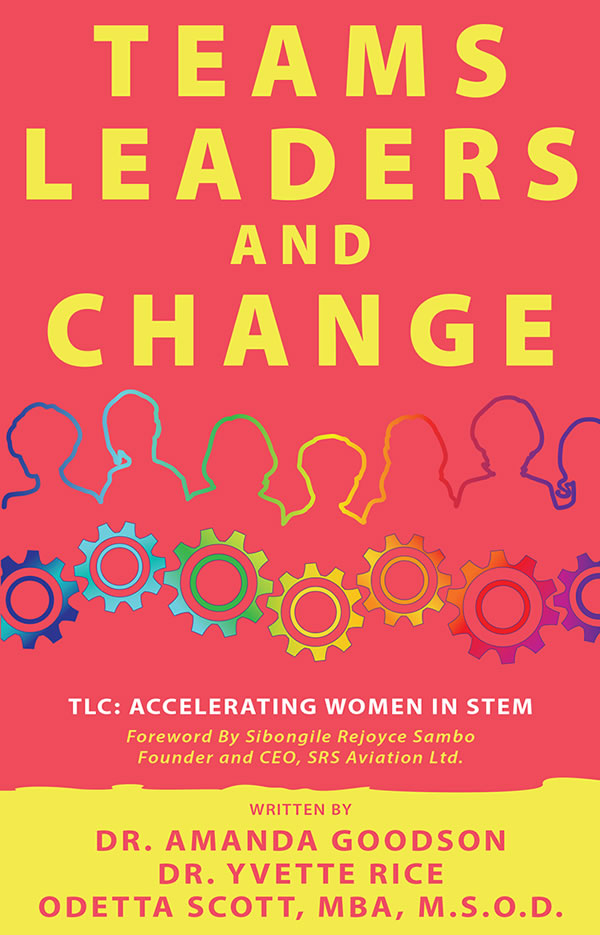 Teams, Leaders & Change(TLC) Mastery Program
Starts Jan 10, 2021
Take action with strategies to secure your career for tomorrow's every-changing industry. Hone in your leadership, technical writing and communication skills. Learn from our most game-changing group of industry experts.
"My passion is to influence leaders by helping them to grow and change – and see themselves differently than they did before."
From Where You Are To Where You Want To Be!
Dr. Amanda Goodson will inspire and motivate you as a speaker, coach, or trainer with her goal-setting and goal-getting expertise. You will improve and enhance your capability, presence, style, and brand as a leader as Amanda pours into you from her unique experiences as a groundbreaking aerospace engineer at NASA, an innovative director at a major engineering company, and encouraging independent certified John Maxwell leadership coach, teacher, and speaker.
"Amanda is a dynamic speaker. She built a strong sense of purpose for our leadership team. Amanda effectively organized, assembled, and arranged her information to meet our organization's goals. It was great!" – Marvin Carolina, Former President and CEO, Better Business Bureau, Kansas City, MO
"Amanda is a wonderful speaker and trainer. She energized her audience and kept us interested the whole time." – Odetta Scott, Site Six Sigma Lead
"Amanda is a problem solver. She talks through issues to get to the root cause." – Fredrick Cross, Program Manager, Fortune 500 Company