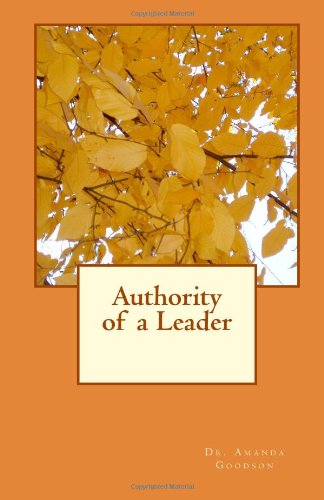 Authority of a Leader
Great leaders have power and are successful because they operate in peak states to achieve excellence on a routine basis. No matter the challenge or adversity, those with leadership authority are destined to make a remarkable impact in those around them. Authority of a Leader provides keys needed to sustaining peak performance and serves as a how-to guide to develop qualities that all successful leaders possess.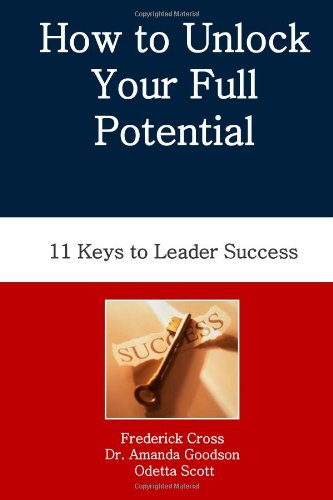 How to Unlock Your Full Potential
We all have the power within us to achieve great things in life and the power to unlock your full potential rests within! This book will provide insights into how to be successful and develop a strategy for continued leader success.
12 Power Principles for Administrative Professionals
You are a person of significance and have great potential. This book is developed to give you principles to help you soar and do great things. Whether you want to be a better professional, parent, student, or employee, 12 Power Principles… will help you navigate through the ridges to a place of confidence and success.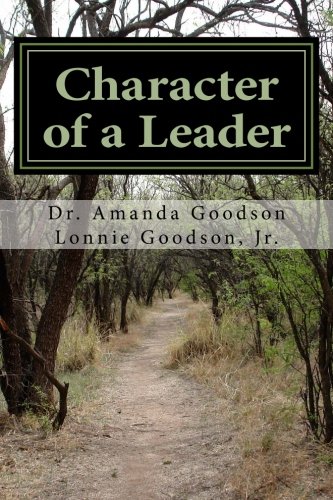 Character of a Leader: Keys to Dynamic Leadership
Today's leader must be adaptable and agile in meeting an organization's objectives and the needs of the community. Becoming more dynamic in your leadership will take you to a dimension that will cause excellent results around you and make things happen in a way that will transform your organization, situation, or community in an awesome way. Character of a Leader contains several keys that will continue your journey to excellence.